Rayzan House of culture, Tehran
Employer of the "Rayzan Culture House" intended to create a new design in the cultural area to offer its various products, planned this project.
He intended through presenting an efficient and sustainable mode make the even way for promotion of life quality and also cultural growth and prosperity in the public area and in a comprehensive levels. As the life style affects directly on the dimensions of human identity that consist of his/her thought and body, the objectives of formation of "Rayzan Culture House" have been defined based on promotion of quality of life and culture of society that is followed by collective identity interaction as well. This issue by emphasizing on the employer' slogan of healthy man, healthy thought, healthy body, the reuse of the existing buildings and complexes as much as possible valuable is as capacity and opportunity to provide cultural functions needed by neighborhood and city. Participation in the protection of historical-cultural and spatial-skeletal values and also economic efficiency of the existing buildings and also valuable heritage are among the objectives of this design. So selection of this old building was made with such a purpose.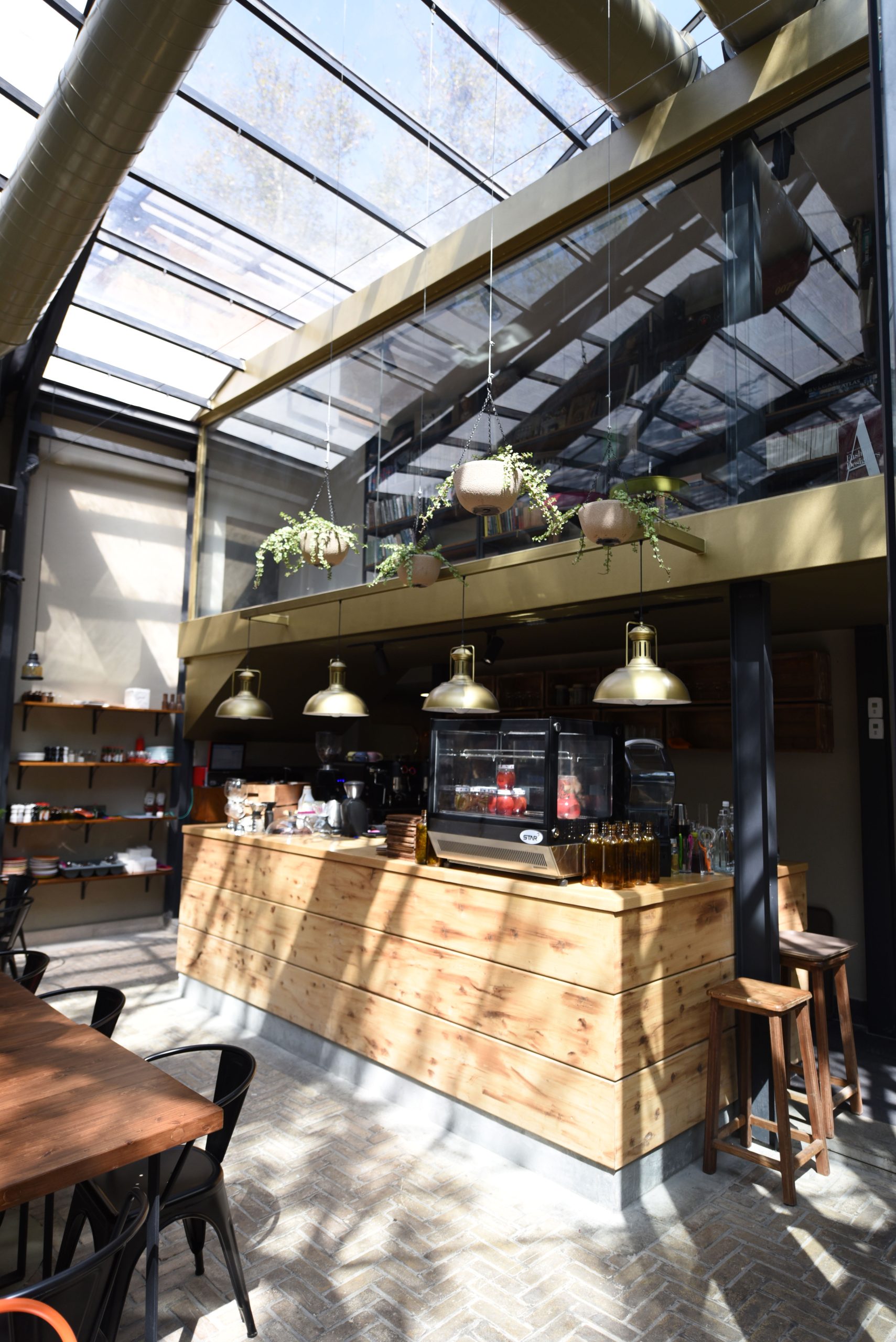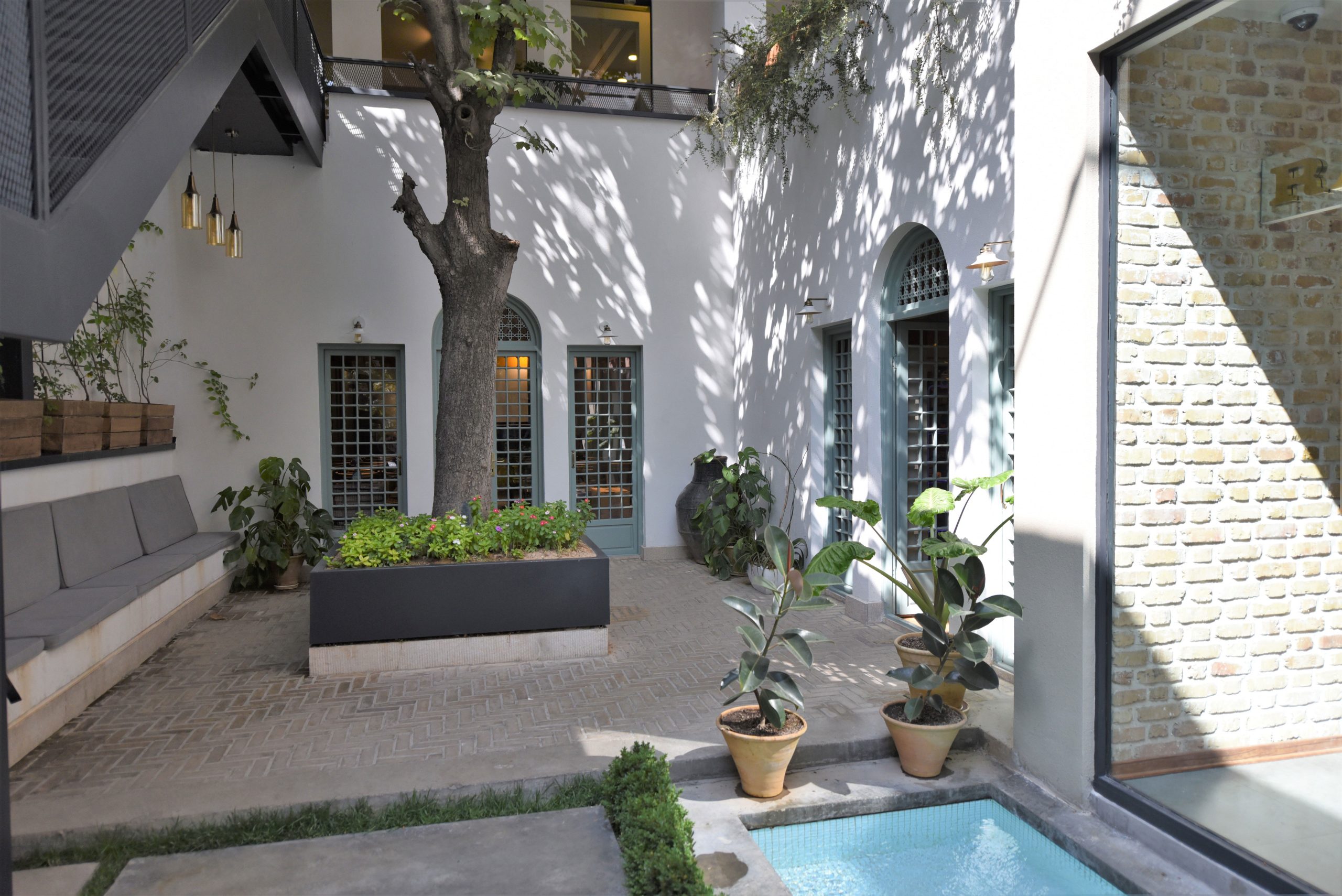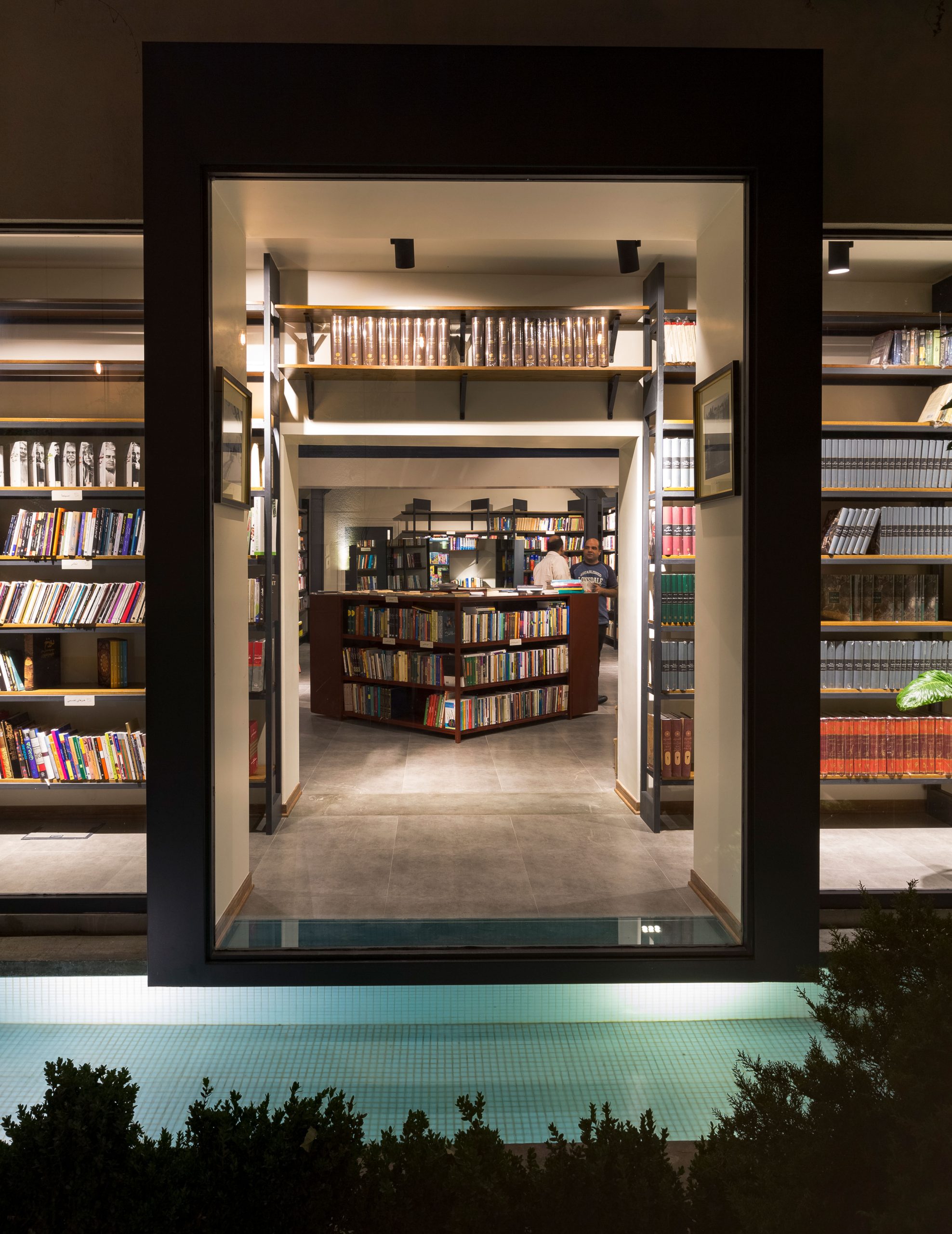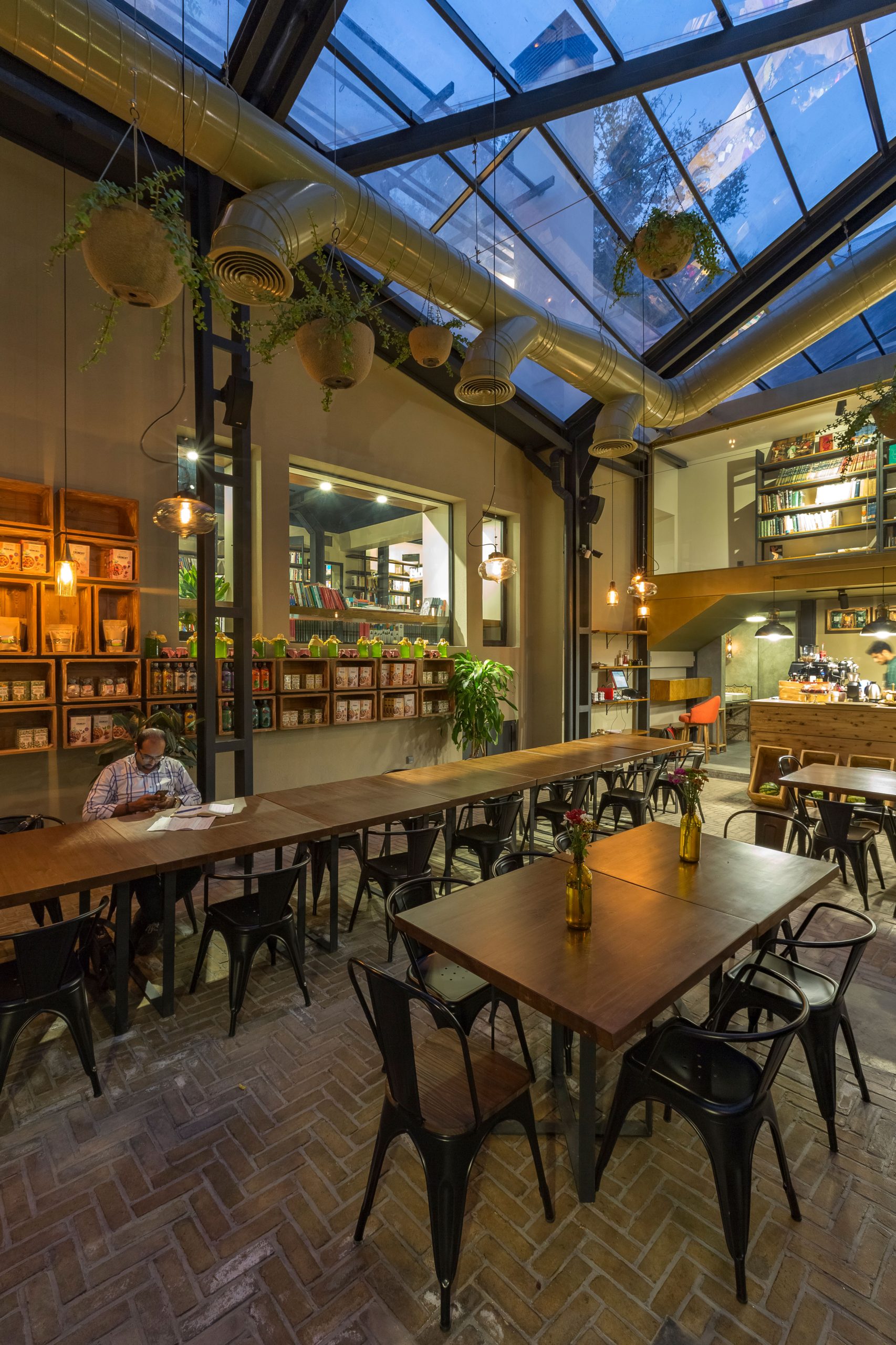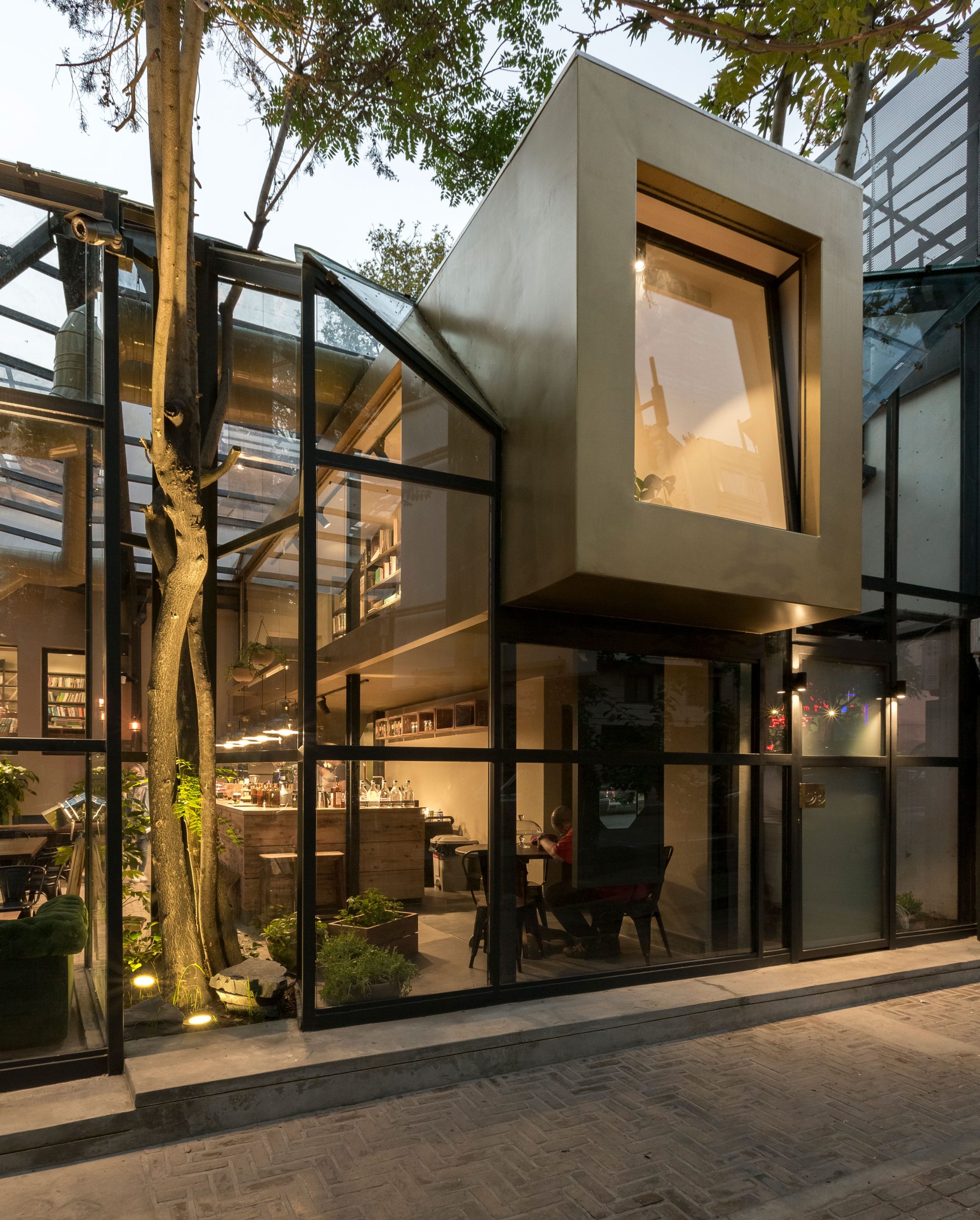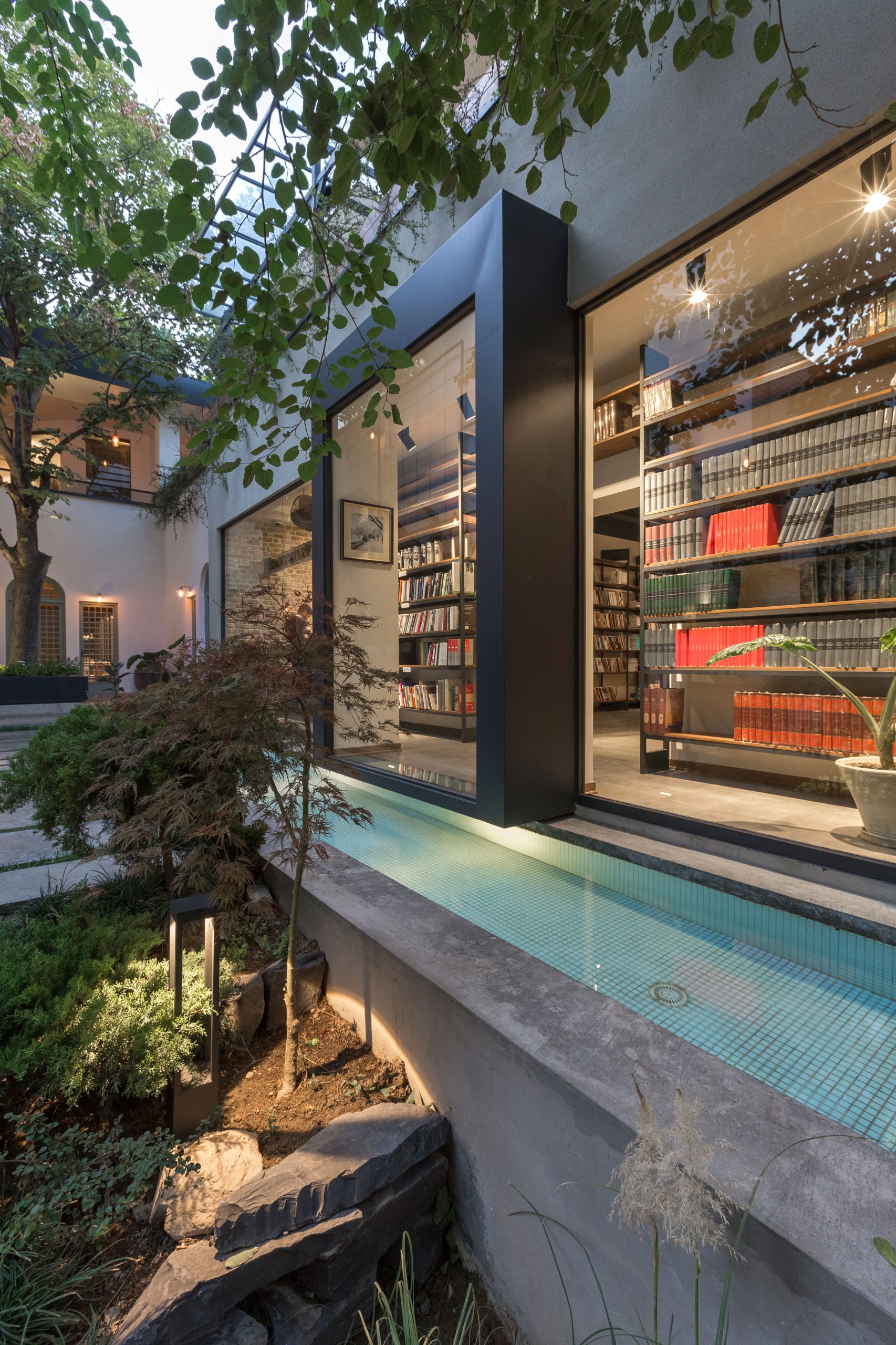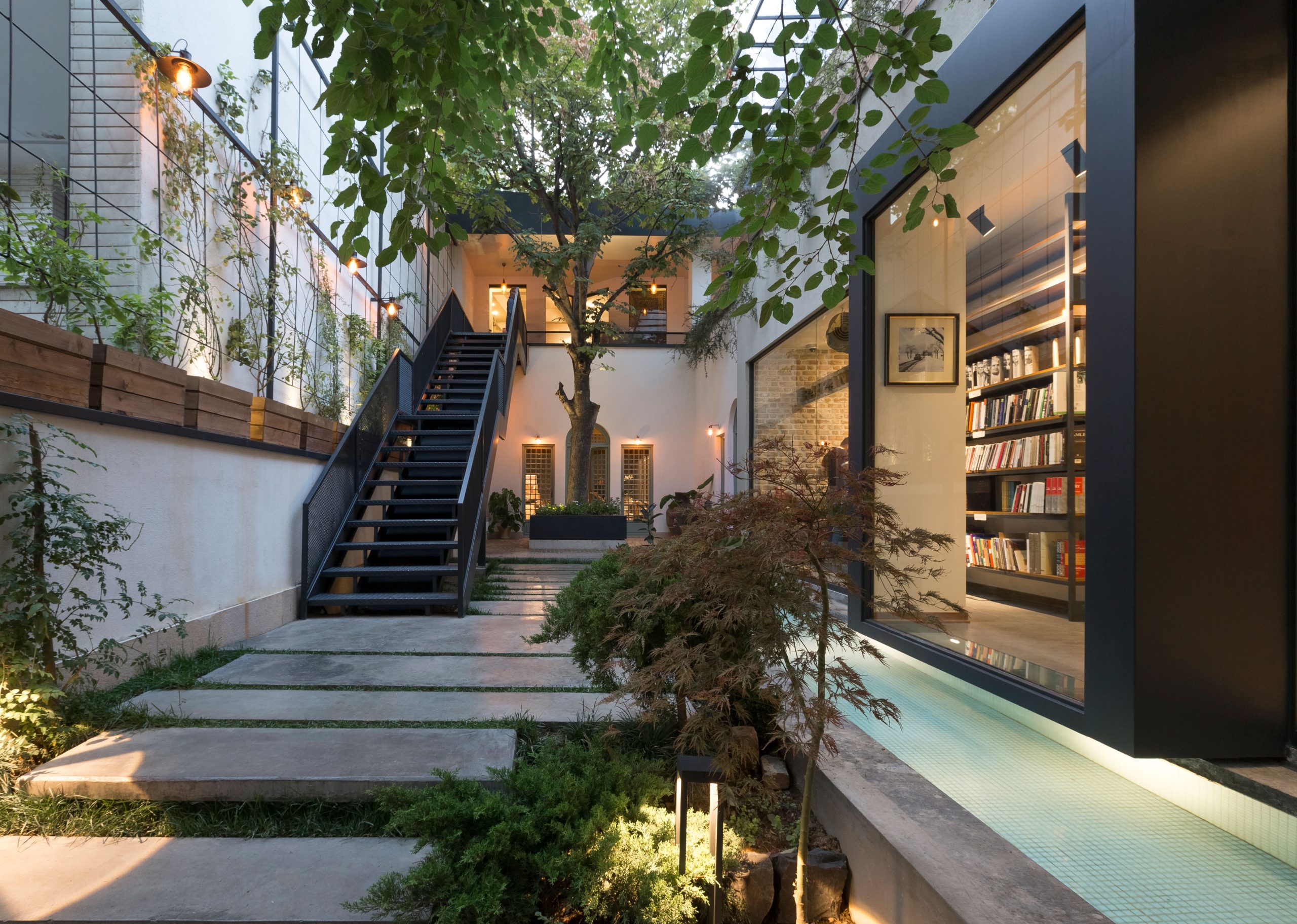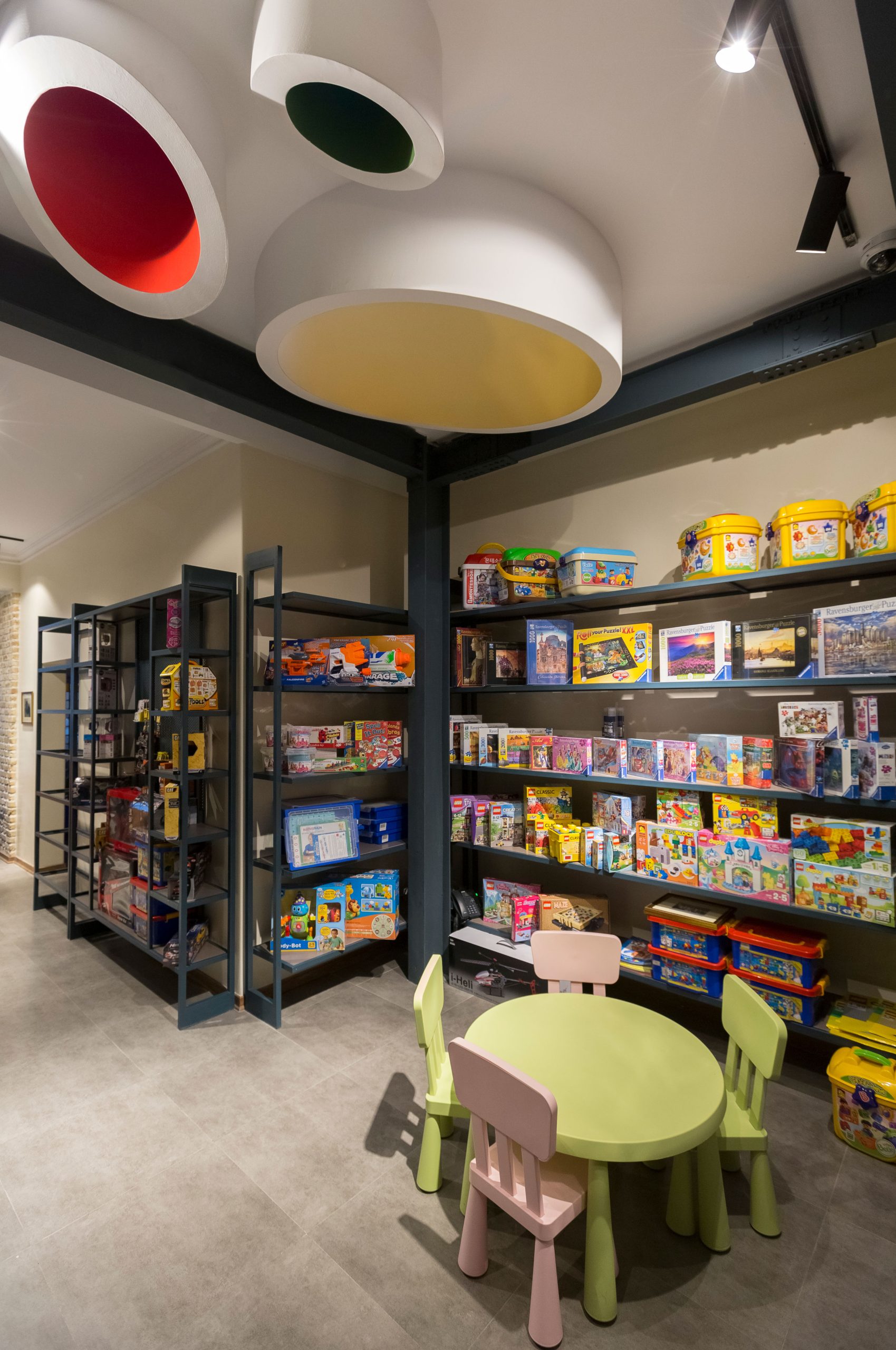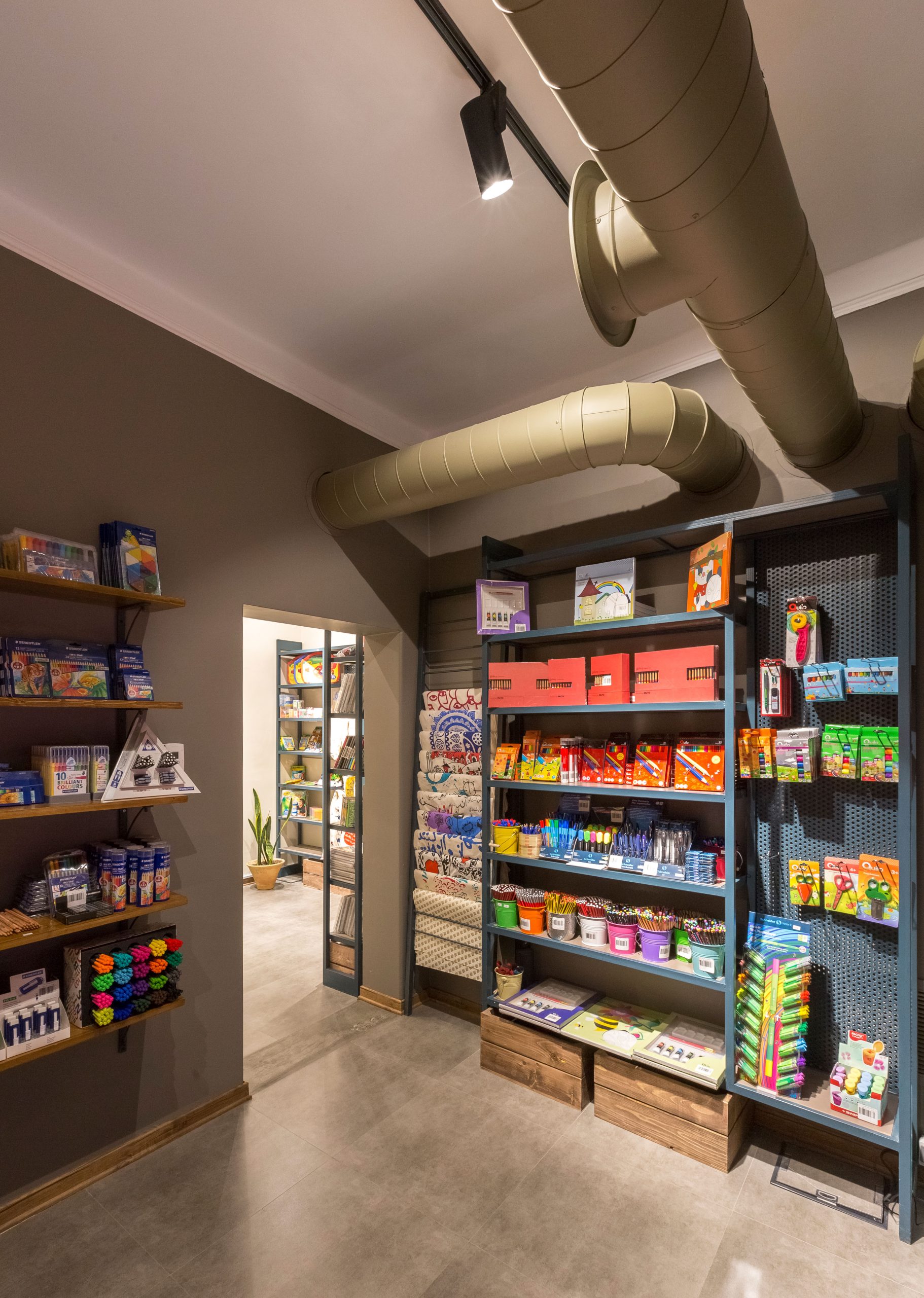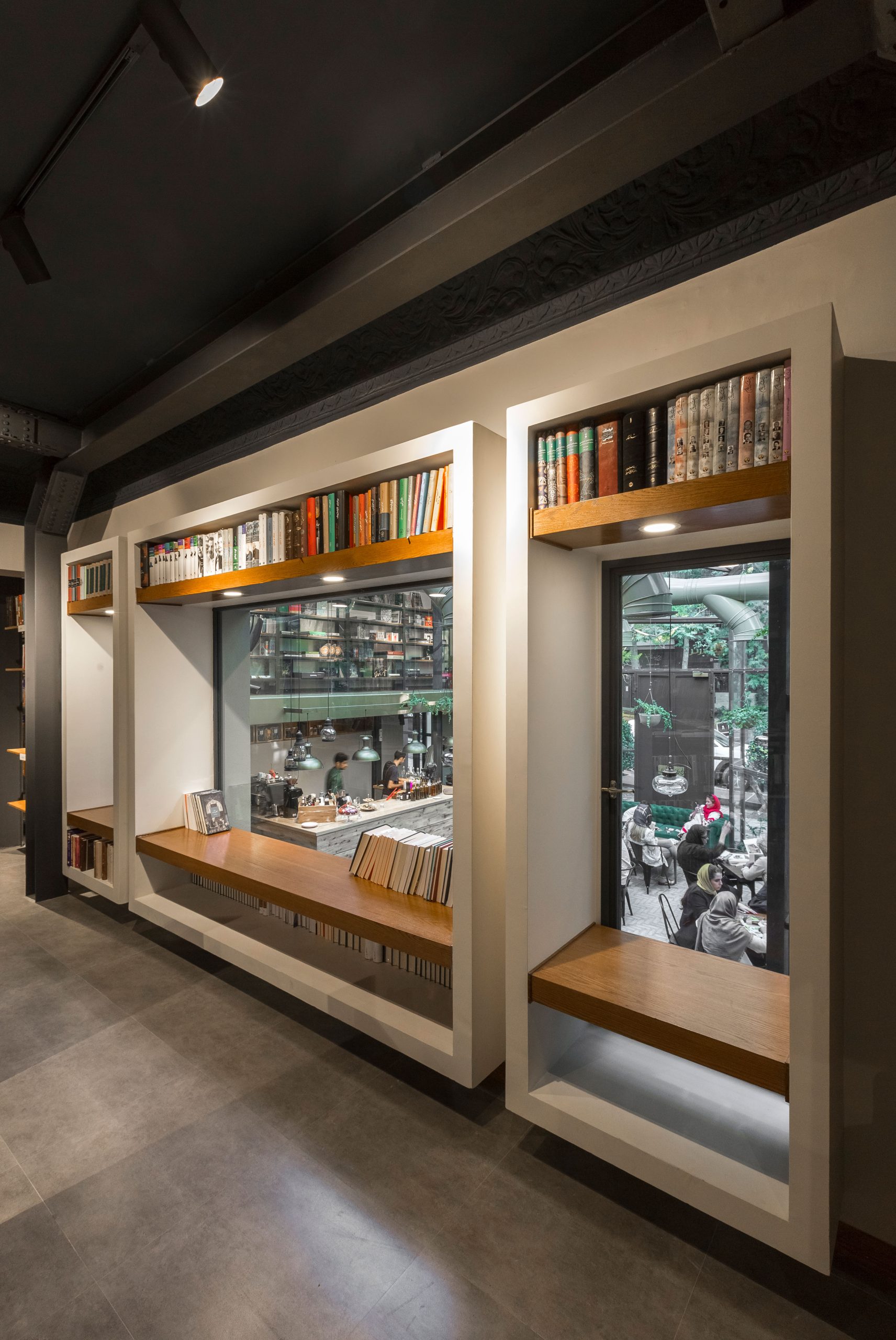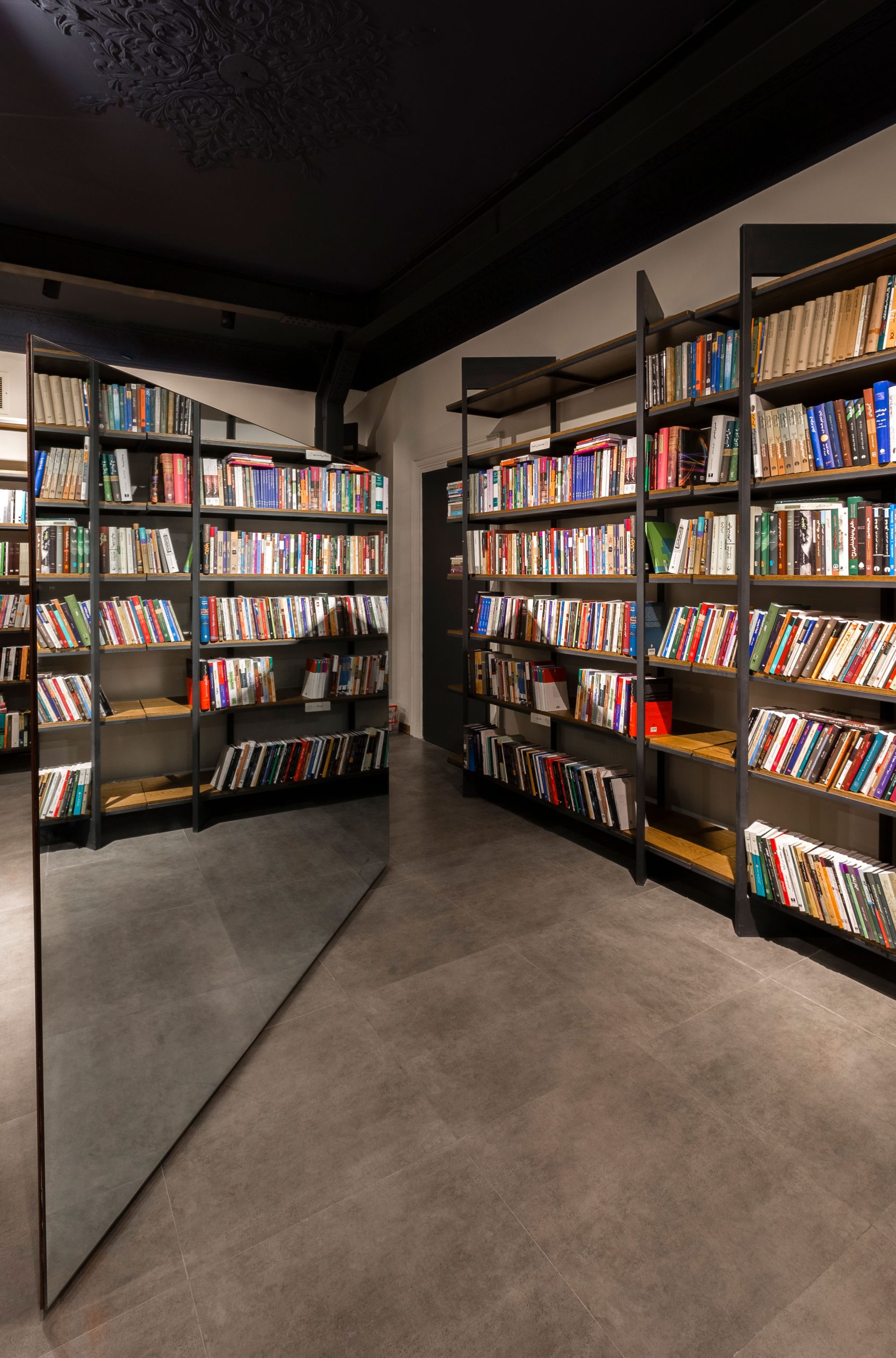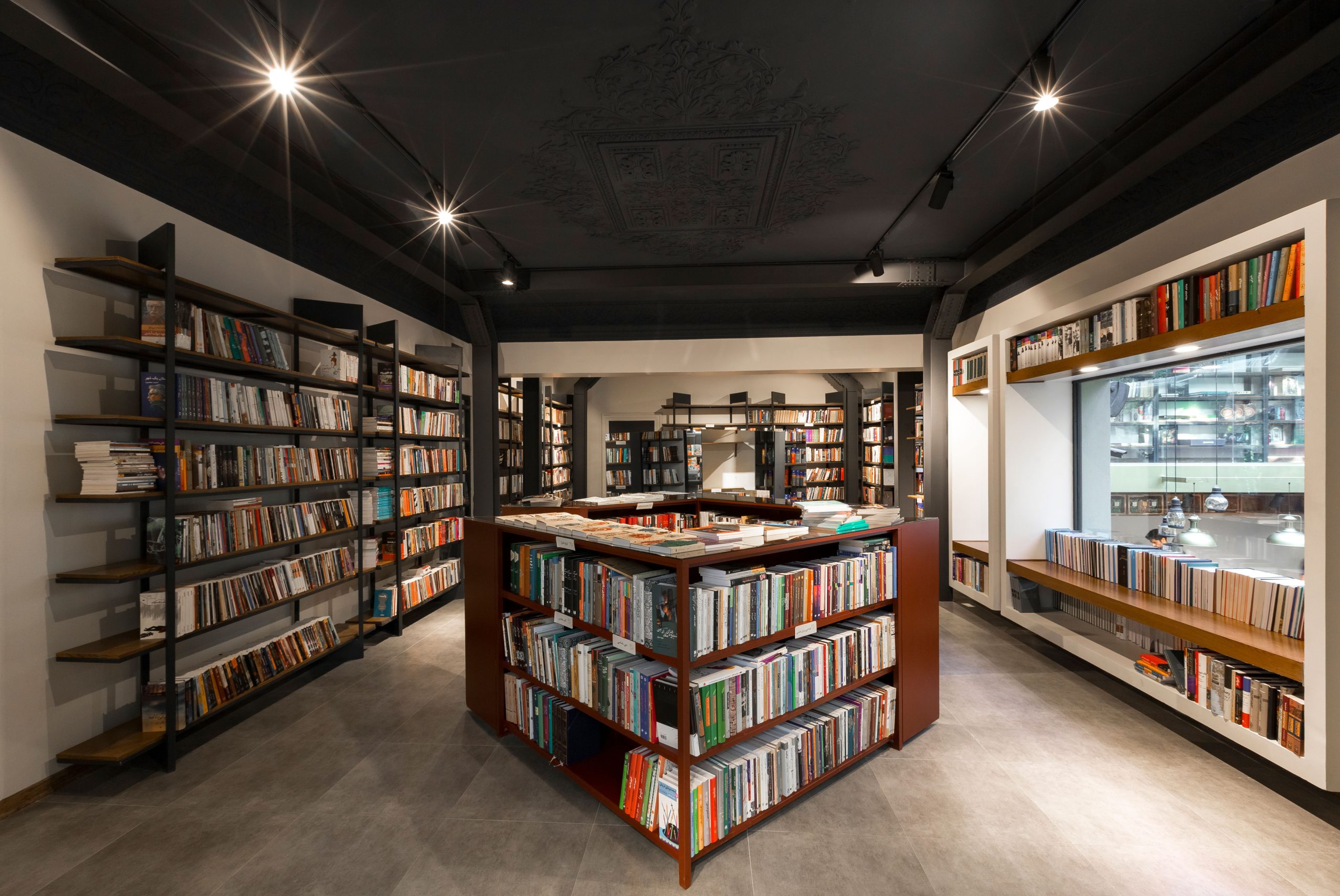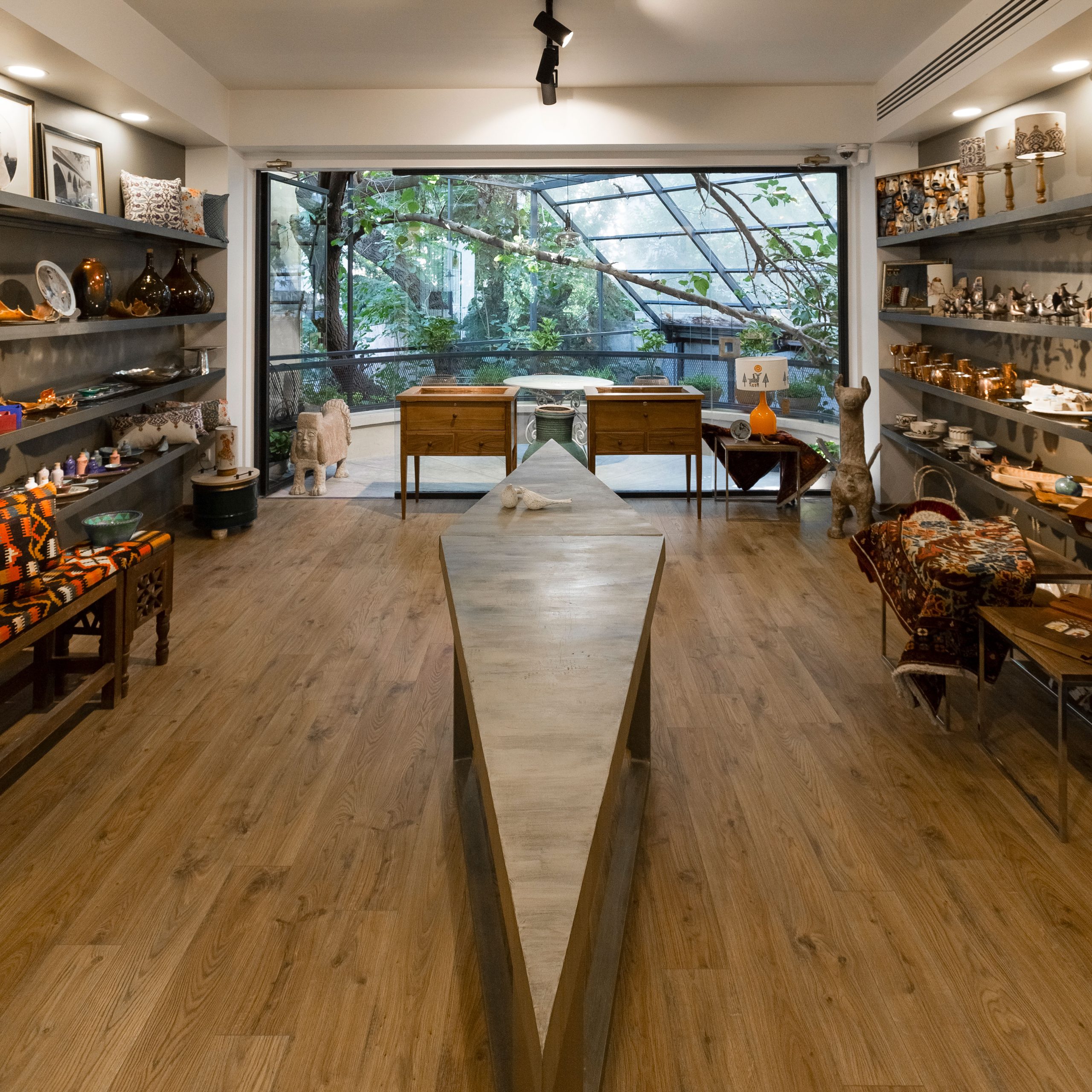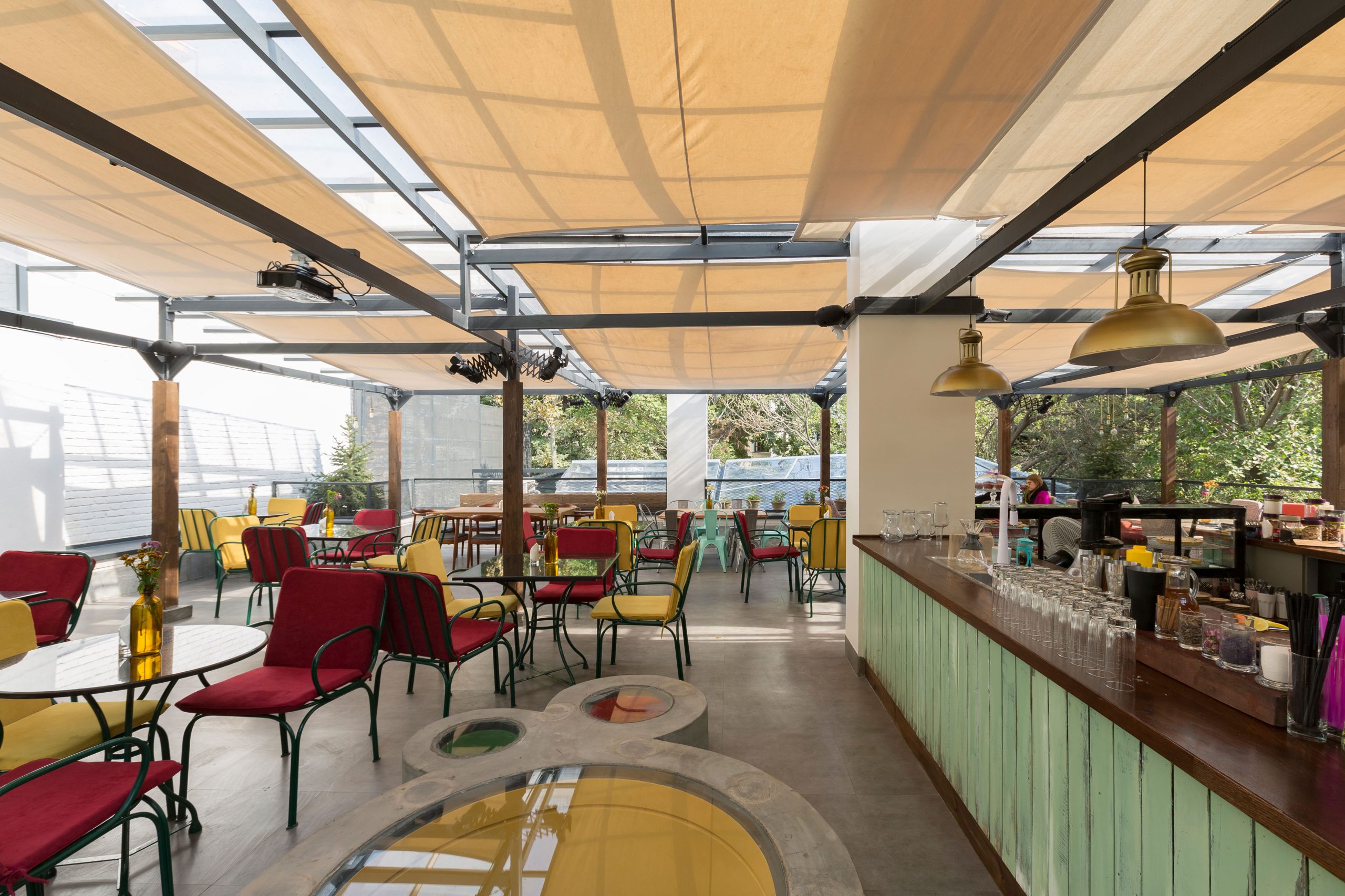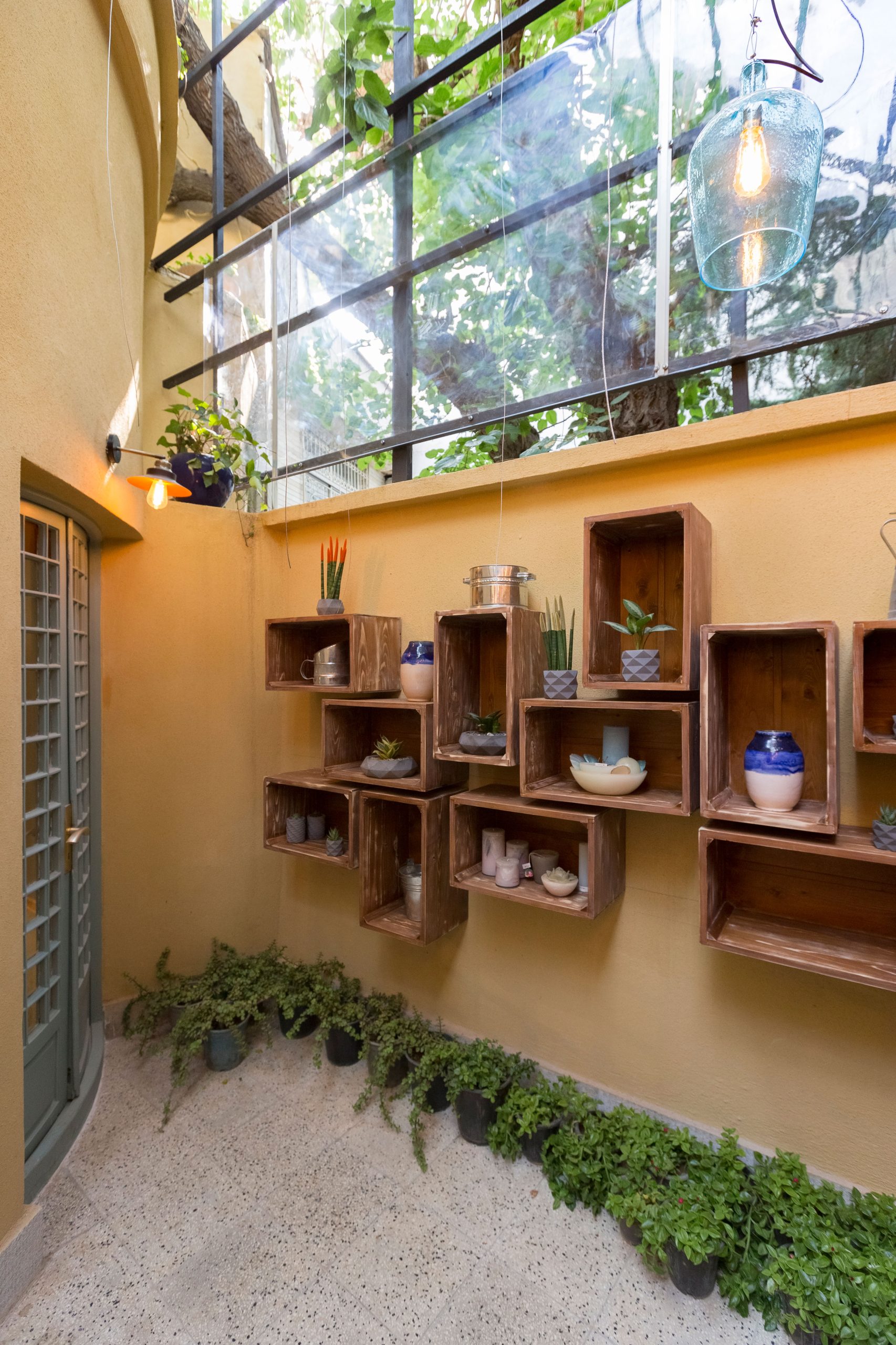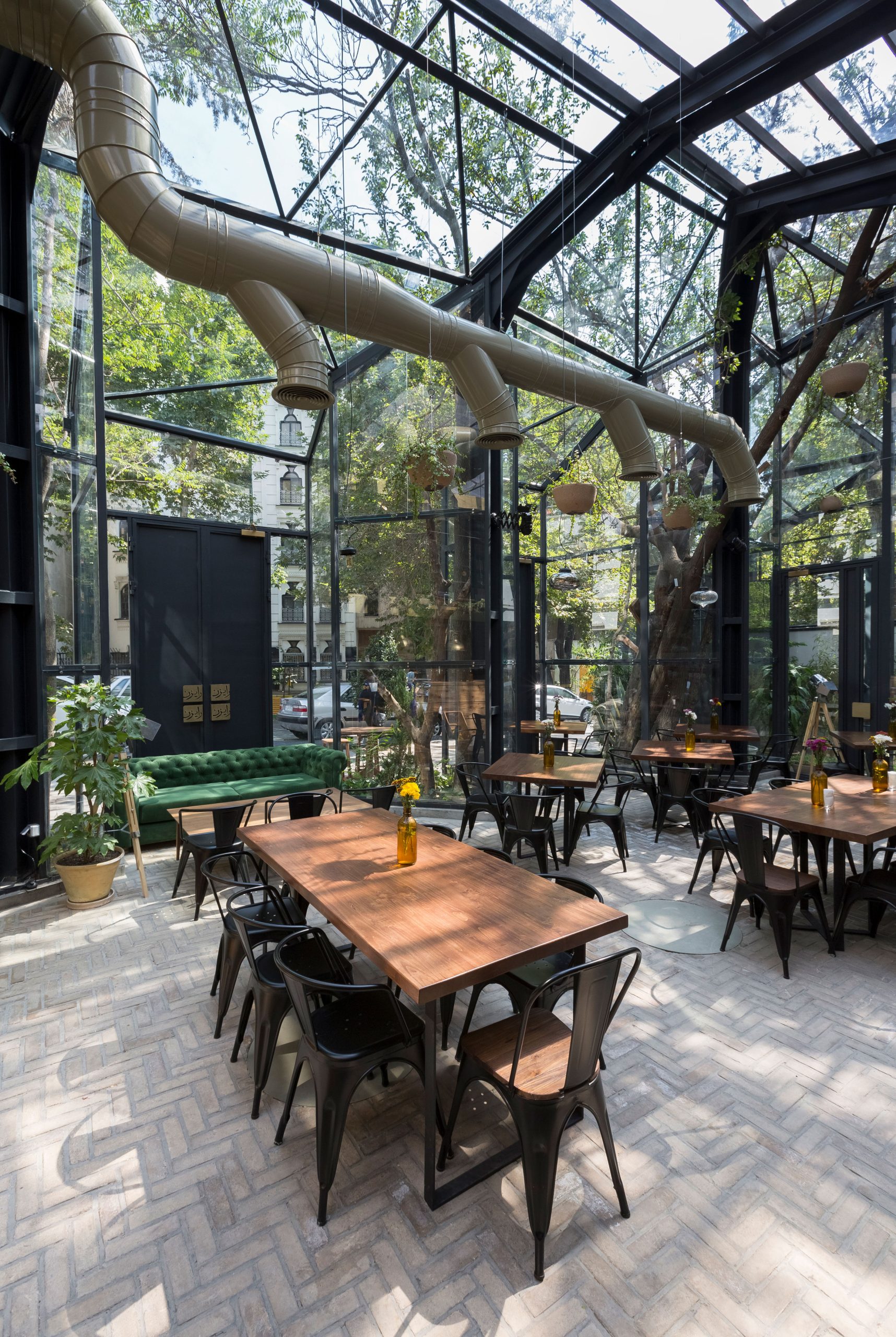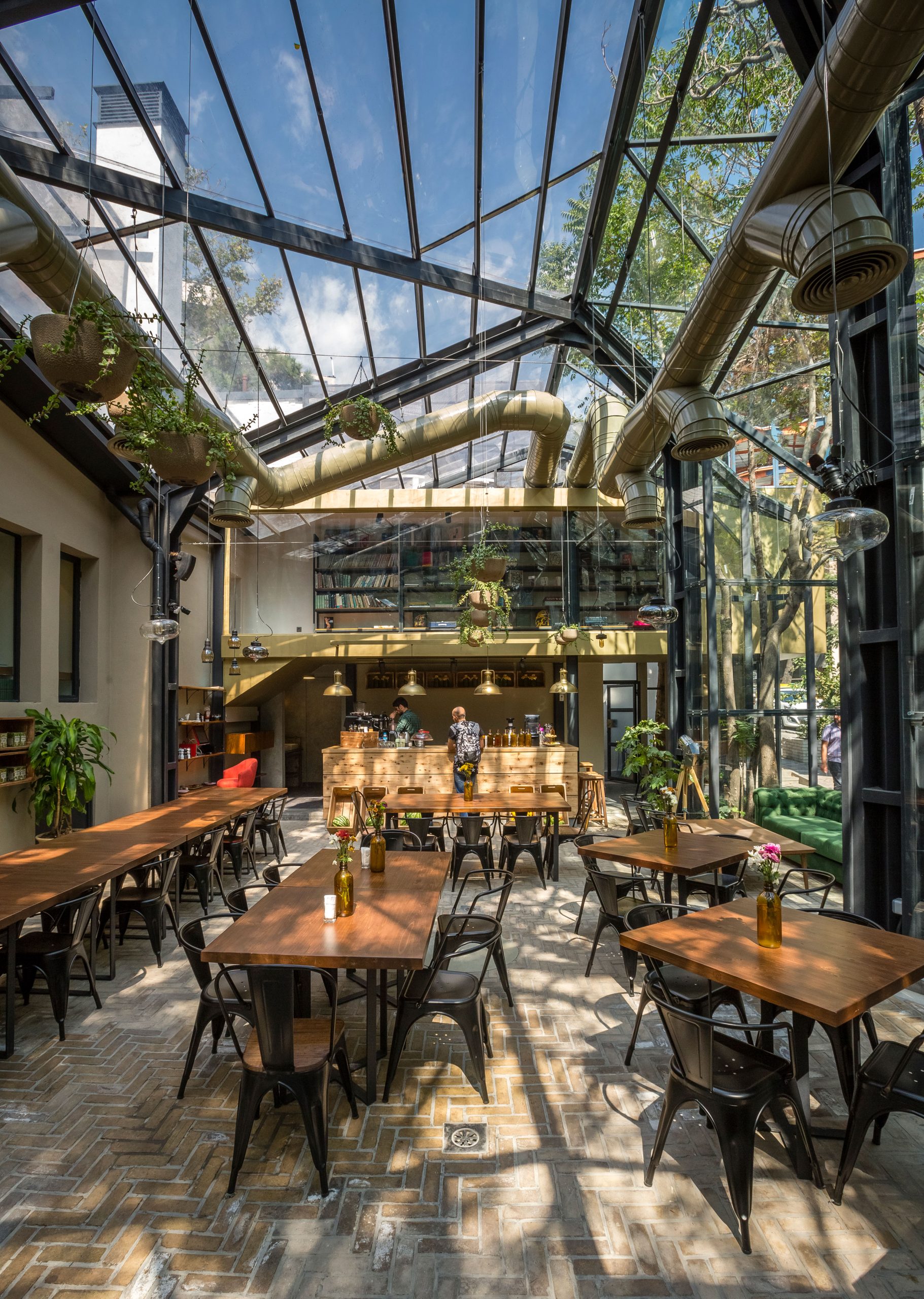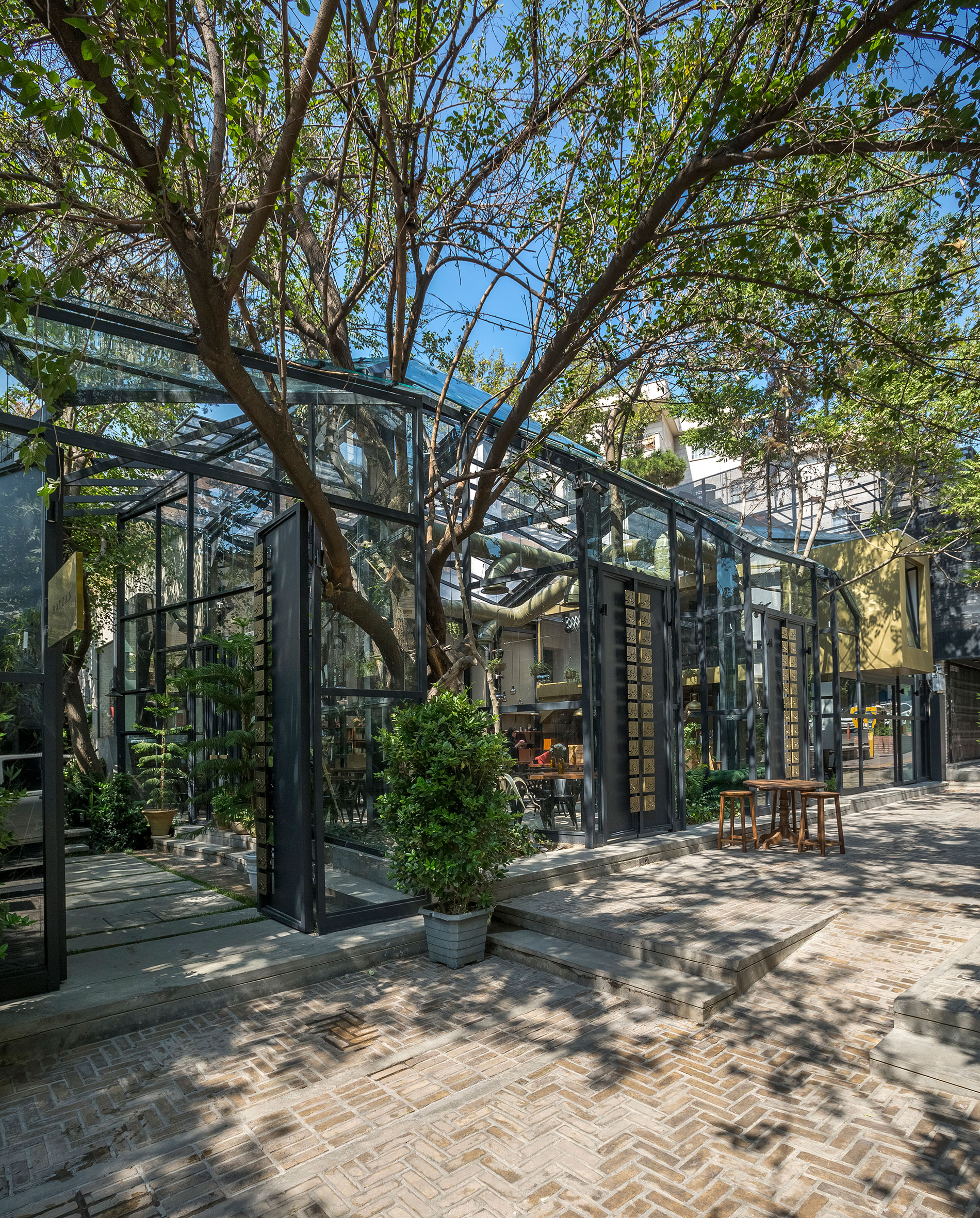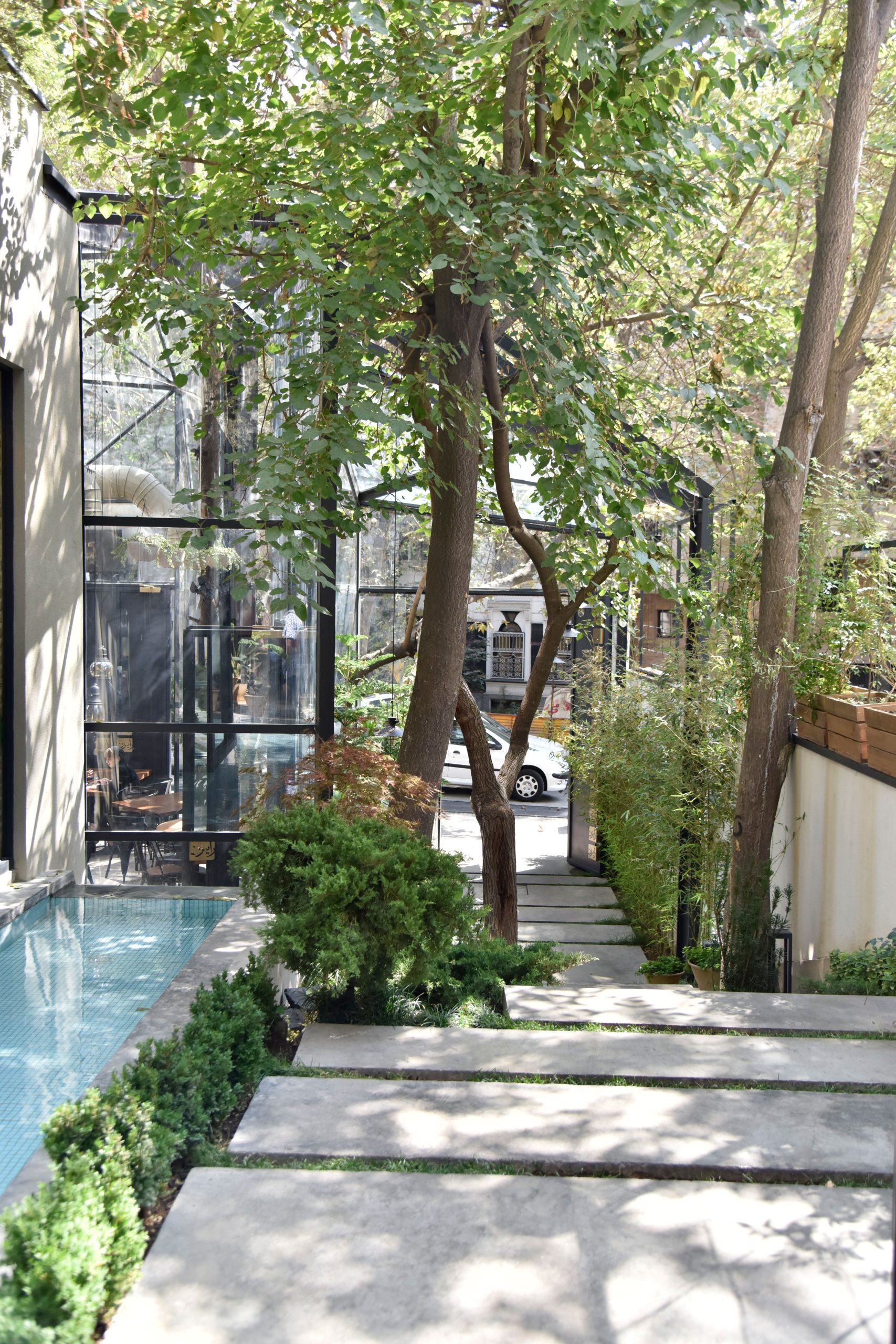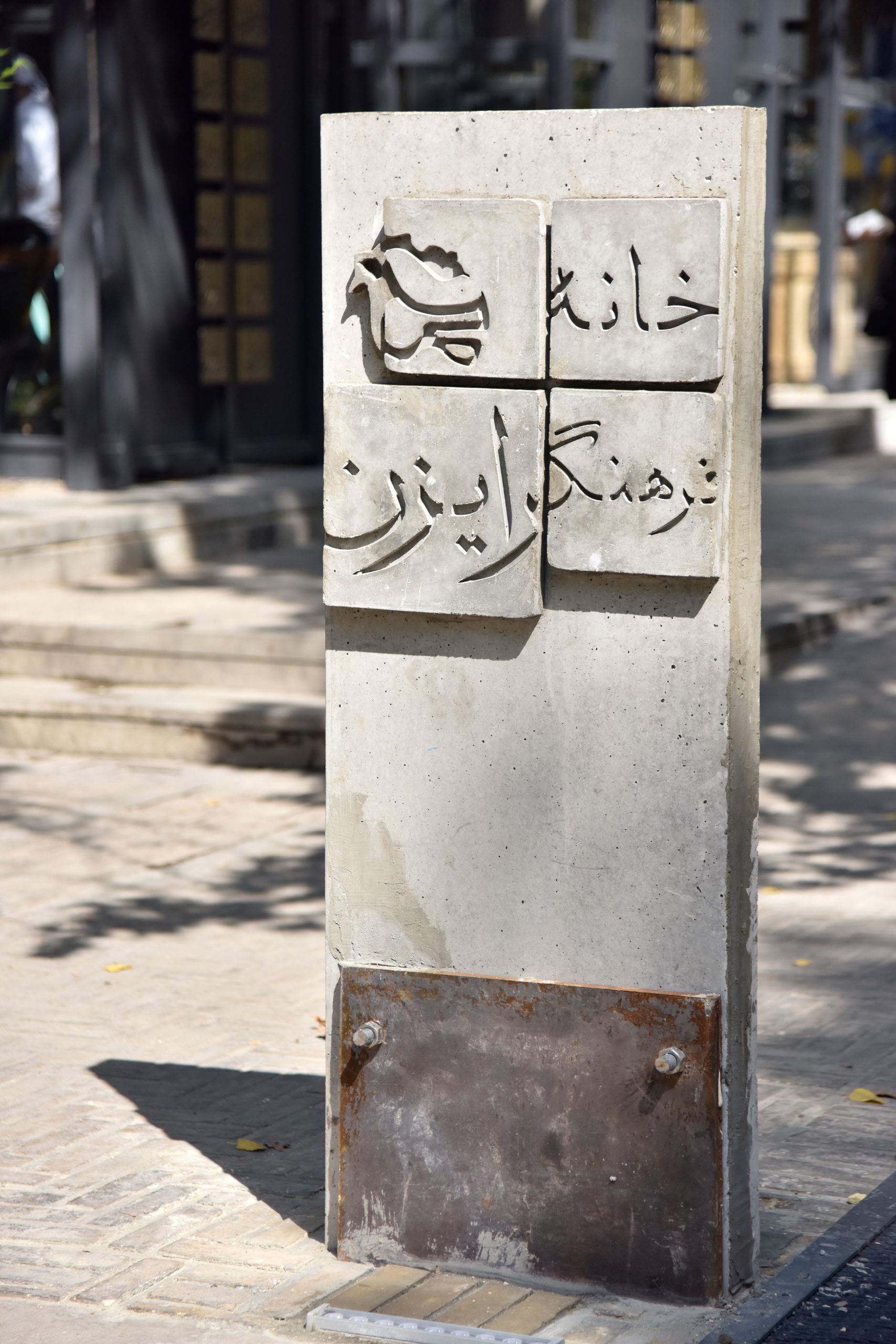 Winner of 2A continental Architectural awards for Asia and Europe | 2018
Winner of World Architecture Award for Stores, Hotels, and Restaurants | 2018
The 2018 Agha Khan Award for Architecture | semi-finalist
1st prize in Architecture and Construction Award | 2017
Grand Memar Award | Honored, 2017